Hi there,
I'm a research driven designer who's obsessed with information: data that
makes a difference.
Scroll horizontally to navigate parts
Scroll vertically to navigate sections
Step one: always follow the data. Map the system and stay curious, don't get tempted to fit the data to a model. Step two: action. Communicate with clarity and compassion, using antifragility to make systems that get stronger over time.
Tip: If you're using a mouse, you can scroll horizontally by holding shift while you scroll.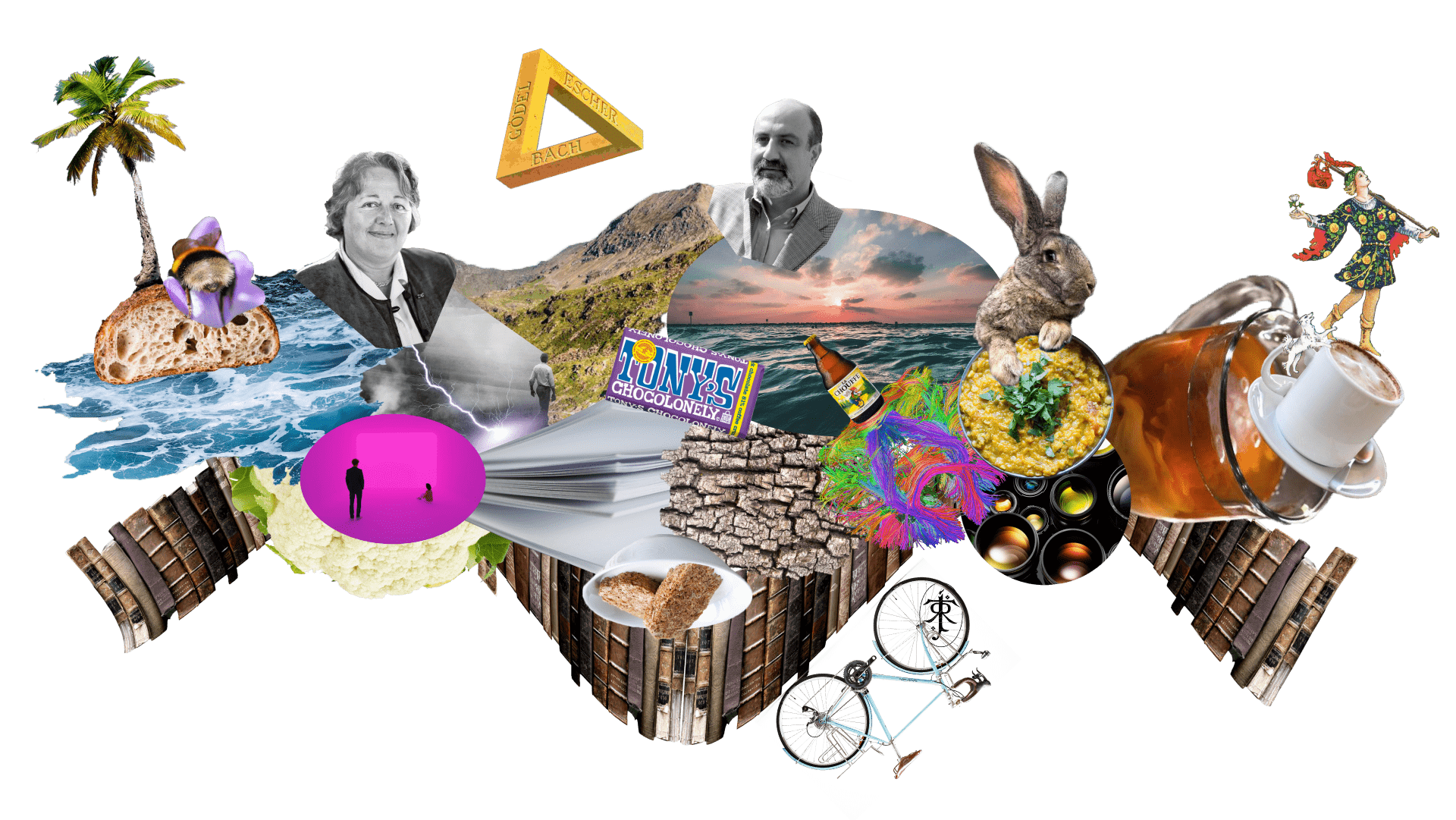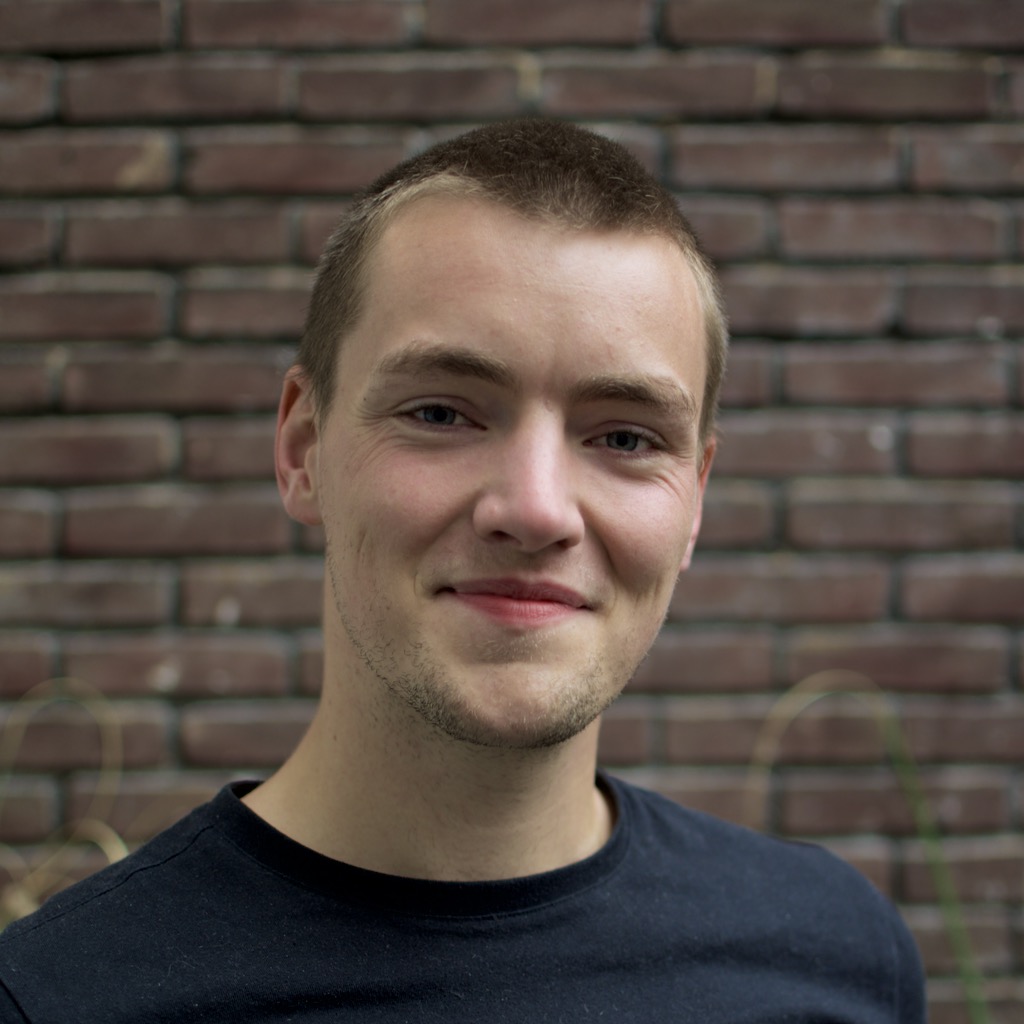 Colophon
This website was designed and coded with love by Jorim Theuns.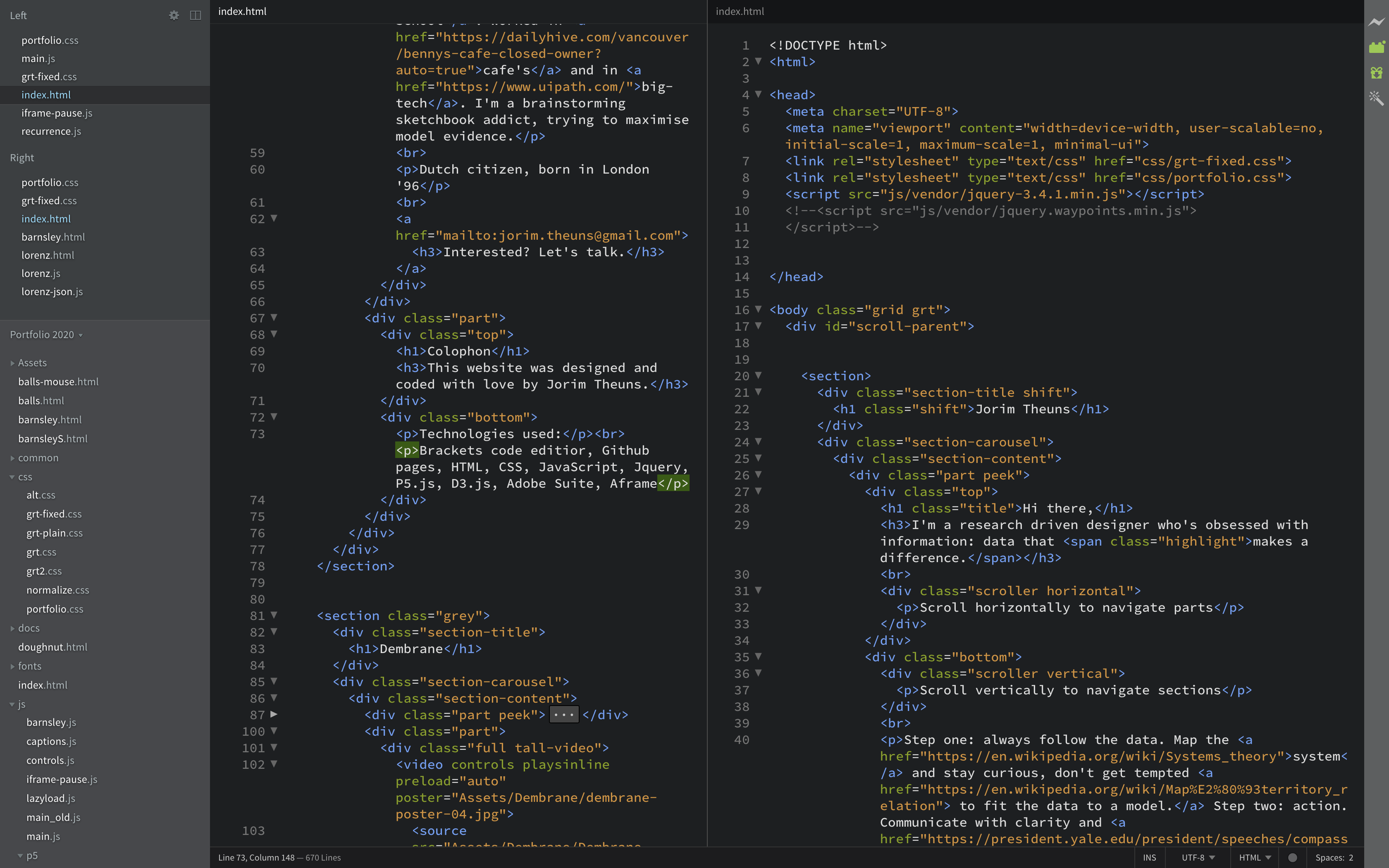 Big thanks to:
Evelien Nieuwenburg, Matus Solcany, Angela Tziafeta and Pranav Muppirishetti for their feedback and encouragement.
Technologies used:
Brackets code editior, Github pages, HTML, CSS, JavaScript, Jquery, P5.js, D3.js, three.js, Adobe Suite, Aframe.